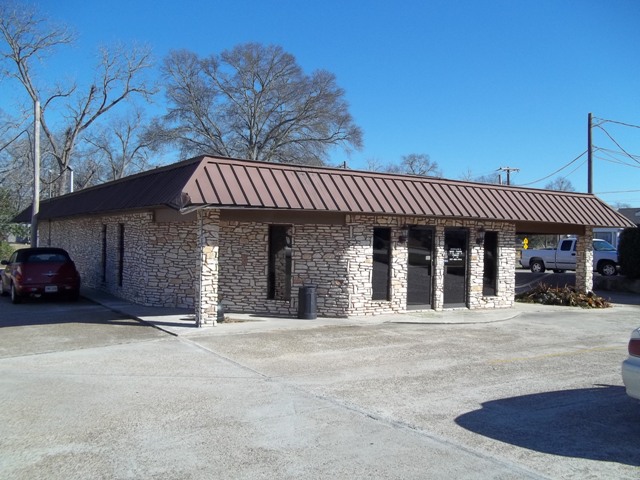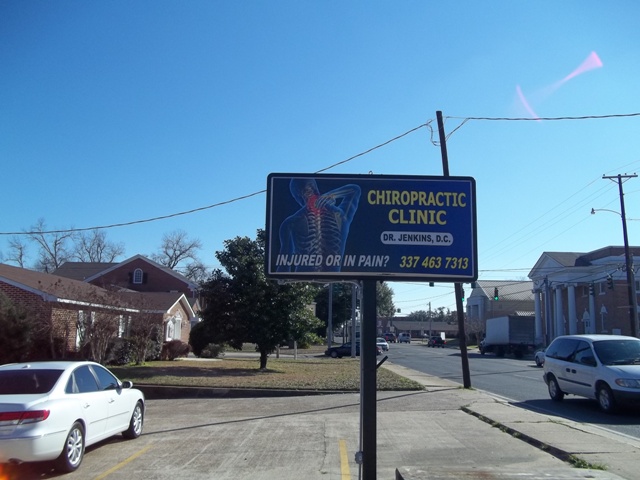 Welcome To The Chiropractic Clinic!
If you are looking for comfortable, effective back pain relief, you have come to the right place! Are you suffering from back pain, neck pain, numbness, Sciatica pain, Carpal Tunnel, Headaches,  tennis elbow, shoulder pain, or knee pain? Had an on the Job injury or Auto Accident? We can help!
---
Call us today: 1 337 463 7313
---
We put our patients first. We listen to you and help you heal. Our unique holistic approach is more proactive than traditional care. Come visit to see what we are all about.
We specialize in the most advanced and proven techniques, including: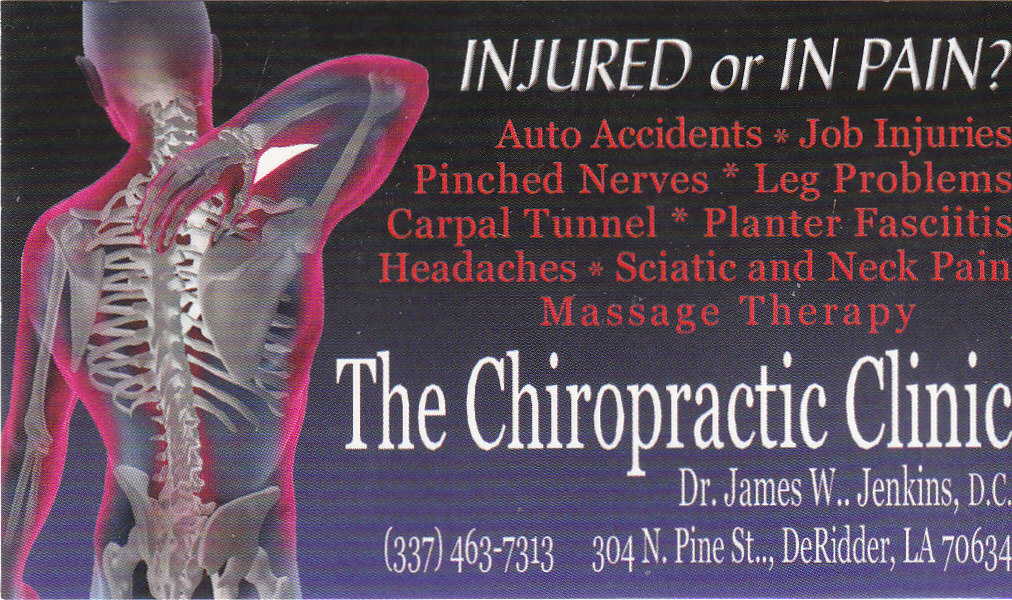 Chiropractic Manipulation
Physical Therapy
Stretching

Massage Therapy

Car Accidents
Activator Therapy
Trigger Point Therapy, and more...